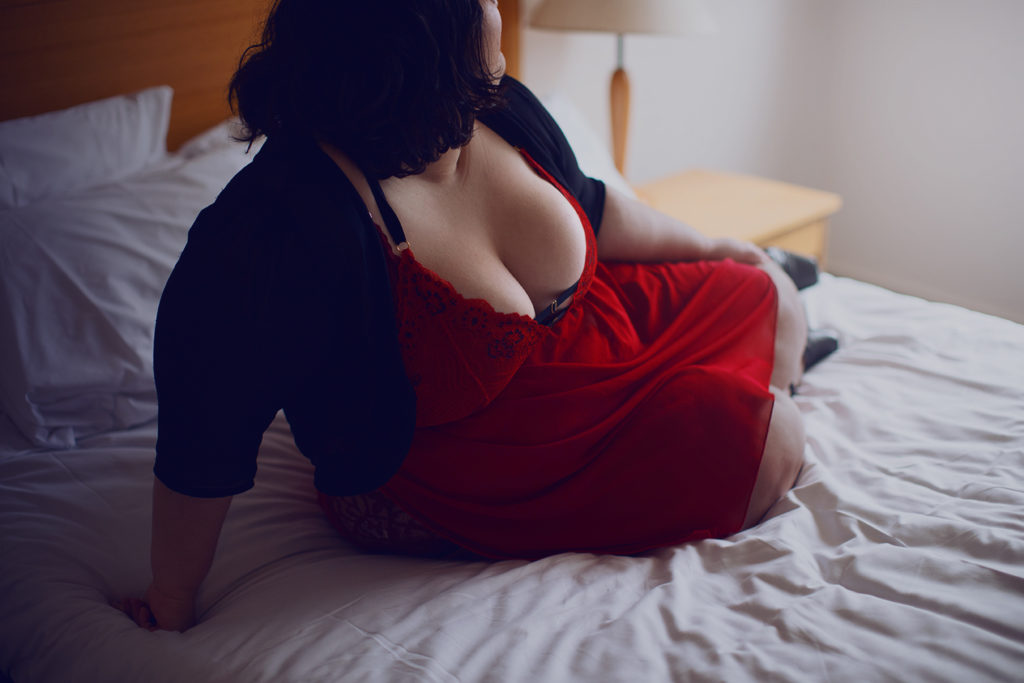 Here you can find my Canberra rates.
I offer a range of rates whether incall or outcall. My rates have been adjusted for Canberra to reflect my home base rates/what they were in Melbourne.
(Please note previous clients are grandfathered in.)
I charge a travel fee at my discretion if you are more than a $50 return Uber ride from me.
I also sometimes ask for a deposit by Beemit, or ID for my safety. (Deposits are not refundable if you cancel, but are refunded if I cancel. Deposits can be transferred to a rescheduled booking at my discretion.) I will also ask you a series of screening questions related to COVID when you enquire.
RATES:
$100: 10min Covered Blowjob and Go Quickie.
$13O: 15mins.
$150: 20mins.
$200: 30mins.
$250: 45mins.
$400 – 60mins (GFE + Fetish.)
$700 – 2HRs (GFE + Fetish.)
$800 – 3HRs (GFE + Fetish.)
$1000 – 4-5HRs (GFE + Fetish.)
(Extensions are $300 per hour. Bookings under an hour are primarily GFE unless discussed in advance.)
Massage:
Are you after a sensual relaxing massage with covered oral, spanish, cum on body or hand release to finish? Some time to while away your lunch hour?
Then take me up on my new offering!
Overnights:
Overnights start from 6pm to 9am. This can be adjusted as desired. Please note overnights must include five hours sleep and meals. They can be conducted at my Canberra residence or your home/hotel. (Meals/other costs of the overnight are to be paid for by the client.)
If you wish to attend a Swingers party that can be included in an Overnight booking.
$2500: Overnighter. (GFE + Fetish.)
Social Dates:
I also offer social dates where we can grab coffee, see a show, attend a fetish event purely as your companion, or whatever you would like to do socially together. Social booking time can be added onto full service bookings.
(Please note kissing/hugs/handholding is allowed but no other sexual activity. If attending a fetish event with you where play occurs that will incur a higher rate. Purely social meet and greets need to be paid in advance.)
$100: 30mins.
$150: 60mins.