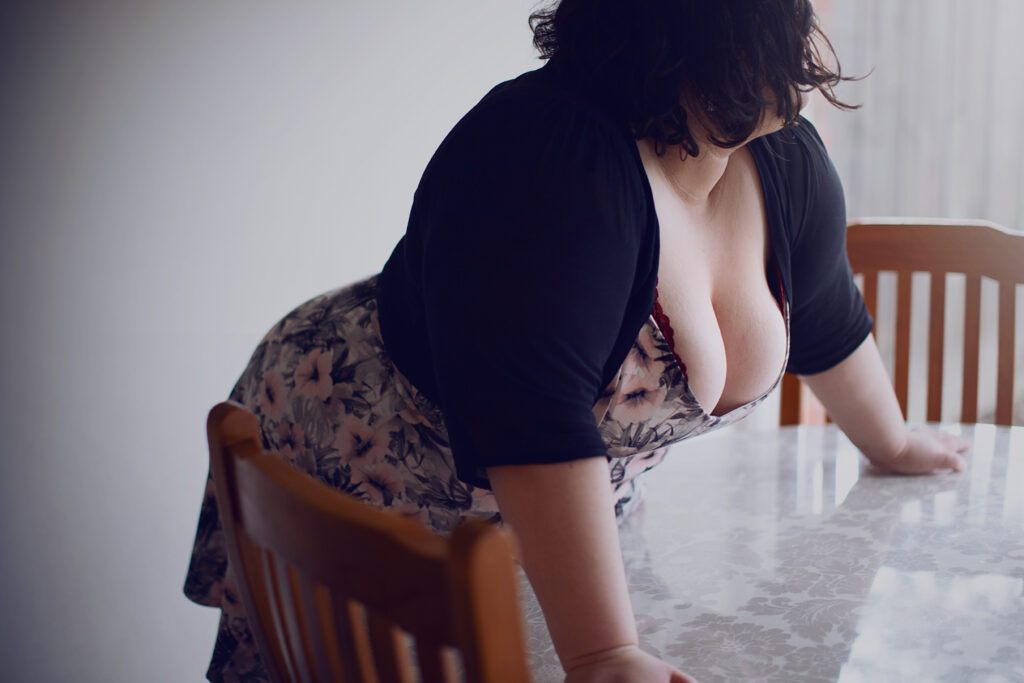 Want to see me in your city? Want to know where you can find me?
I regularly tour regional towns in Victoria and NSW as well as Canberra. If you have a specific city/town you would like to see me in then make an enquiry via email at rain33@me.com or text me at 0468 848 101 with where you would like to see me.
I tour Mildura, Swan Hill, Albury, Wagga Wagga, Bendigo, Ballarat, Bateman's Bay, Nowra, Geelong, Orange, Dubbo, Echuca, Wangaratta, and Sydney.
Available to visit: Gippsland, Port Macquarie, Bateman's Bay, Coffs Harbour, Newcastle, Tamworth, Bathurst, Yass, Cootamundra, Cooma, Philip Island, Warnambool, Queanbeyan, Corowa, Bairnsdale, Sale, Hamilton, Portland, Benalla, Sorrento, Yarrawonga, Wonthaggi, Mornington Peninsula, Brisbane, Horsham, Outer Sydney + more.
UPCOMING TOURS:
2022 TOURS.
JUNE:
Albury: June 16-19th.
Canberra: June 19th-20th. (Till 5 pm 20th)
Wagga: June 20-23rd.
Canberra: June 23rd.
Bateman's Bay: June 24-26th.
Nowra: June 26-30th.
JULY:
Sydney: July 16-18th.
Orange: July 18th-21st.
Bathurst: On Request.
Sydney July 21-22nd.
Canberra: July 25-28th.
August:
Geelong: August 23-25th.
Ballarat: August 25-28th.
Canberra – Future Dates:
Canberra: Sept 5-8th.
Canberra: Oct 10-13th.
Canberra: Nov 7-10th.
Canberra: Dec 5-7th.
Where else do you want to see me?